Professional photographer based in the Gers and gascony,
I propose to make pictures of the most beautiful day of your life.
Throughout this special day , I am with you to capture every moment of your wedding ceremony .
In the morning , for prépération through the picturesof married , group photos and your family portraits, civil or religious ceremony , cocktail and of course the evening until the end of the night.
Any weeding are unique, we offer a wide range of services with custom price .
In order to keep a lasting memory of this day , I offer various media for your photographs ; As the design of photo books ; albums or all the pictures of the ceremony on DVD Photos accompanied by a music slideshow
I move the Gers department or gascony region, in Toulouse and neighboring departments (Haute Garonne , Tarn et Garonne , Hautes Pyrènees, Landes and Lot et Garonne )
You can contact me by phone or the contact form to get a detailed quote.
portfolio
our Service
Accompanying you throughout the wedding ceremony, we put at your disposal different media to preserve these photos of this memorable day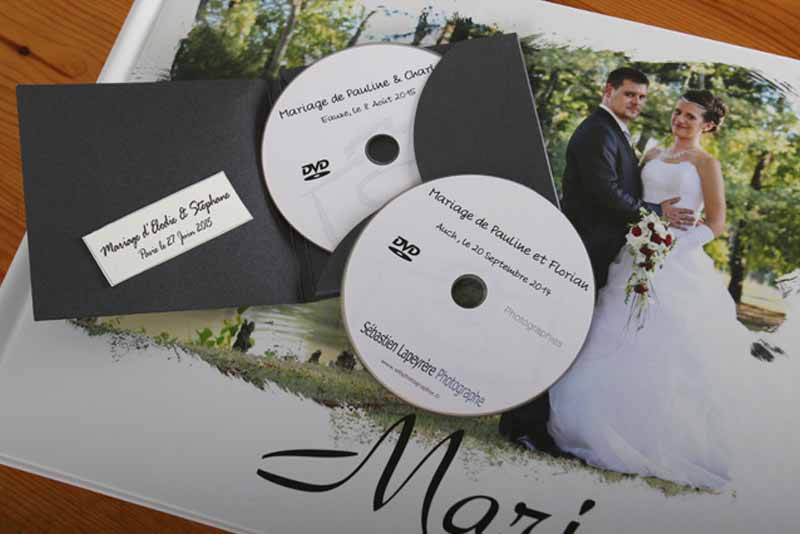 DVD PHOTOS
All the pictures of your wedding ceremony in a DVD Photos, accompanied by a music slideshow in order to view the photographs in your living room and to share with your friend and family.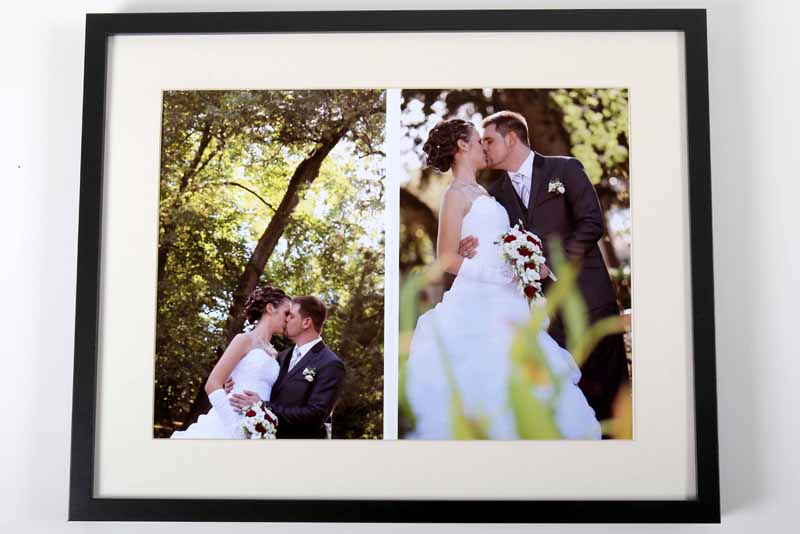 Photo Prints and albums
Ordering quality prints made ​​by a professional laboratory. We offer to your guests one access to a private gallery so that they can order the photos of your ceremony.
client access
Access to online private albums
Welcome to the control ordering of pictures prints of your wedding or one to which you were invited .
Please enter below ID's and password for access.
I am at your disposal for any information on the various proposed benefits and services.